Welcome to Gunderman Chiropractic and Wellness Center!
Every Journey Begins With the First Step…

Your journey to superior healing and total wellness can begin today. We look forward to discussing the issues that you're facing. Working on solutions. And helping to implement those changes in your life.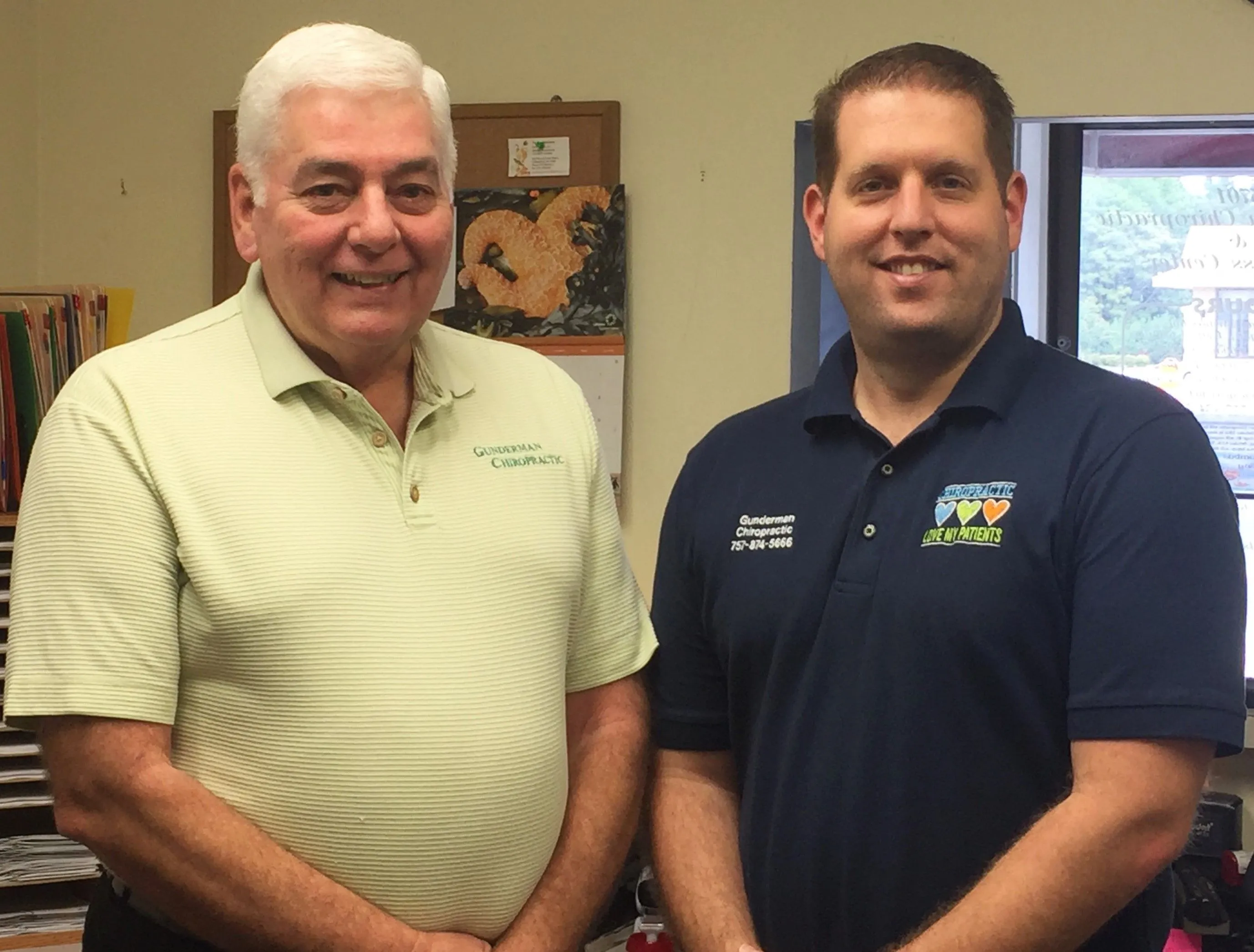 Left to Right: Dr. Samuel J. Gunderman, Jr, DC & Dr. Samuel J. Gunderman, III , DC

To facilitate the process, we need your help. Please review the information contained in this section. It will provide the basis for a productive first visit. Please call today to arrange an appointment at a convenient time. We look forward to seeing you soon.
It's Your Life . . . Live it in Health!